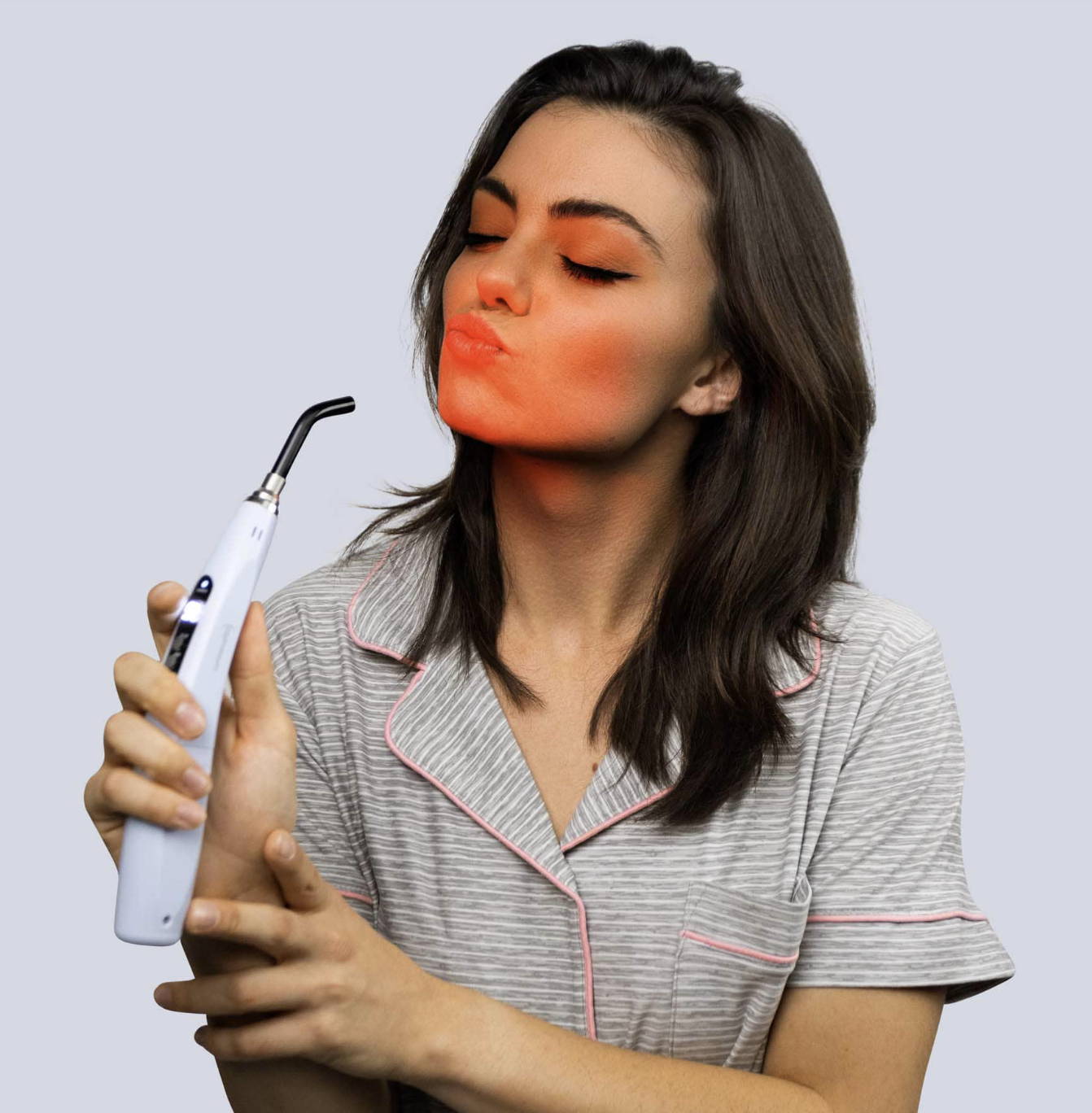 The
pain free
blemish solution with results in 24 hours!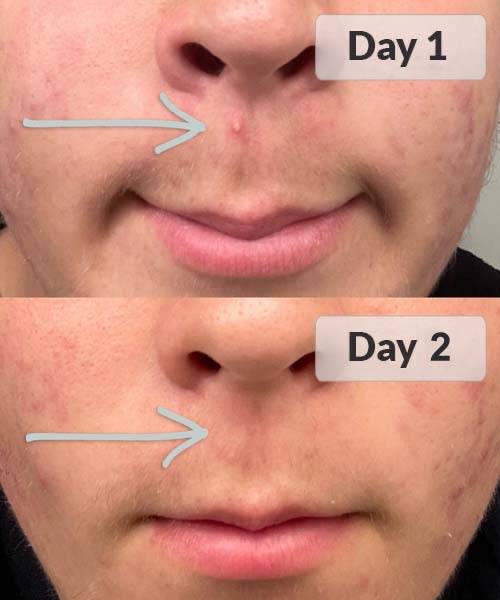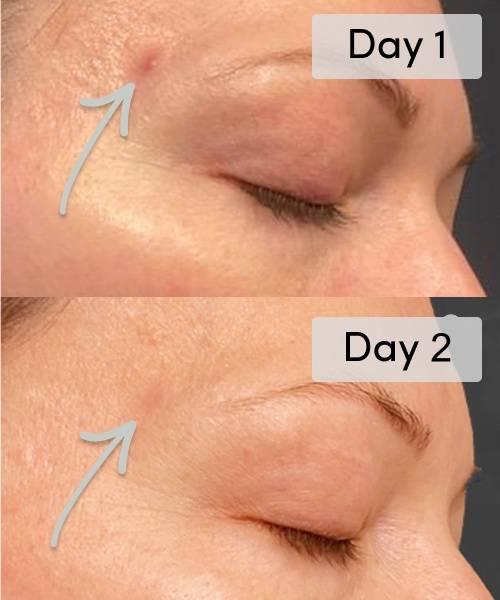 Our wand is proven to reduce inflammation and to speed up the healing process using our special frequency red light!
Step 1:

Clean and prep the desired treatment area then make sure it is dry
Step 2:

Click the power button and apply the red light for 90 seconds (until it beeps)
Step 3:

Repeat your 90 second treatments up to 3 times per day then enjoy the results!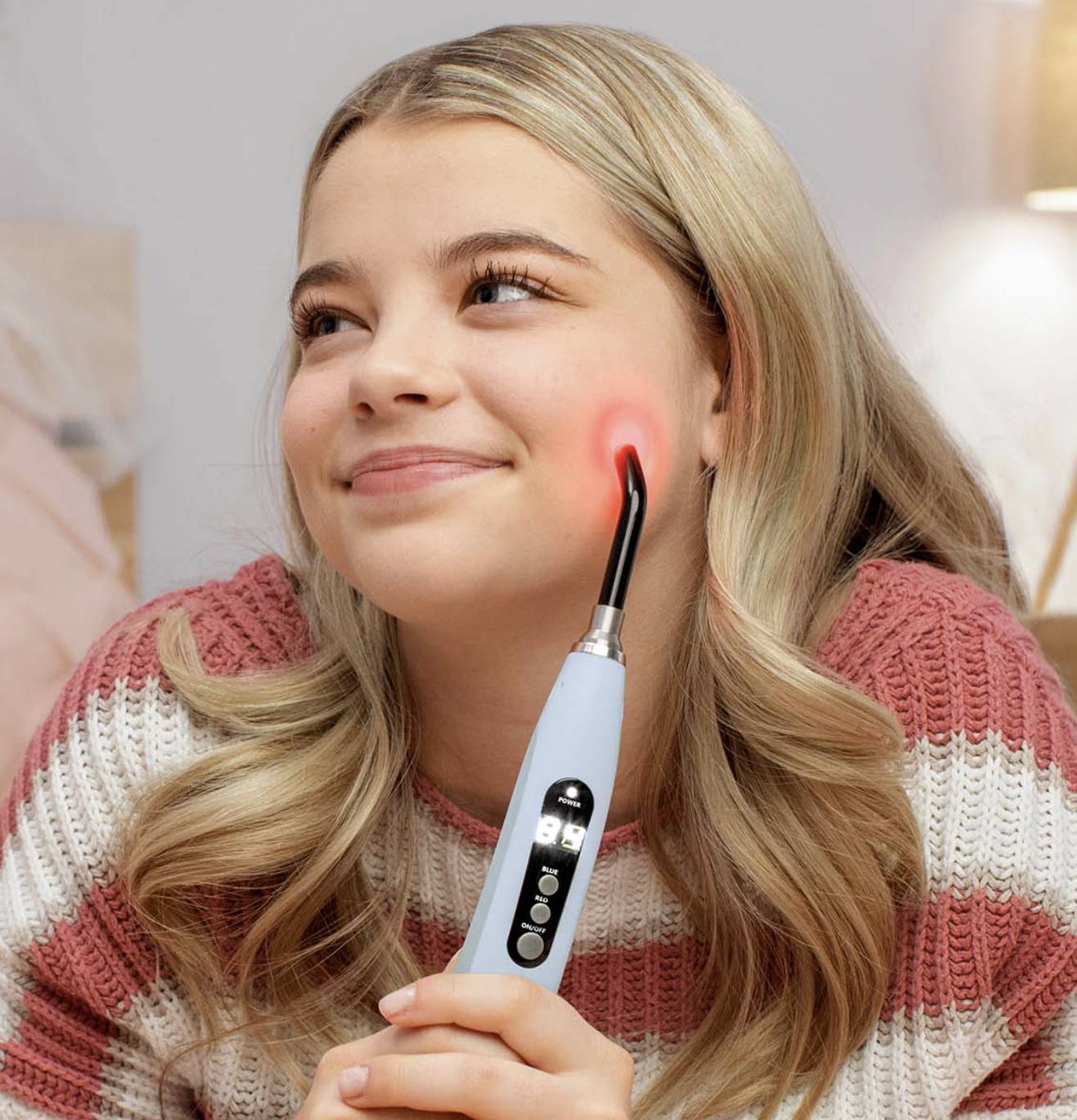 The Lumi Blemish Wand delivers optimized Red light wavelengths at high power, for optimal photomedi results! Light at these frequencies has been shown to speed up the healing of blemishes which is exactly why the Lumi Wand was created!
1 x Lumi Blemish Wand
1 x USB Plug for charging
1 x User Manual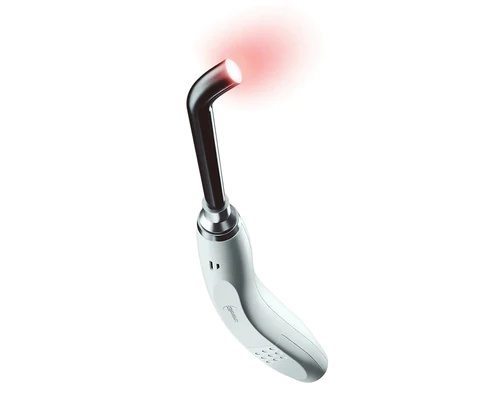 Join 10,000+ Happy Customers ⭐️⭐️⭐️⭐️⭐️
30 Day Money-Back Guarantee
We stand by our products. If you don't like your Lumi Wand no problem! Let us know within 30 days for a full refund :)